The thread is complete. Due to the large amount of images it might take some time to load but it will be well worth it. Behold your "Islamic Revolution's" foot-soldiers - from communists, to tudehis, to marxists, to leftists, to islamo-marxists, to national-islamists, to islamists! Every filth and criminal bastard imaginable partook in this hijacking of our country!

Feel free to share with your contact lists.

http://s6.photobucket.com/albums/y237/aryamehr11/Islamist%20Takeover%201979/

************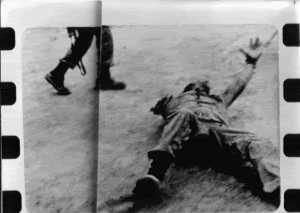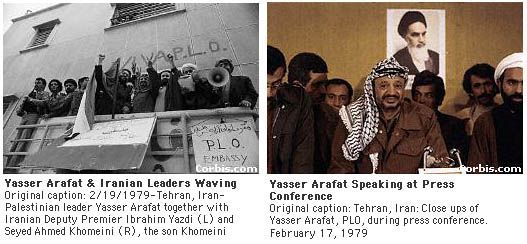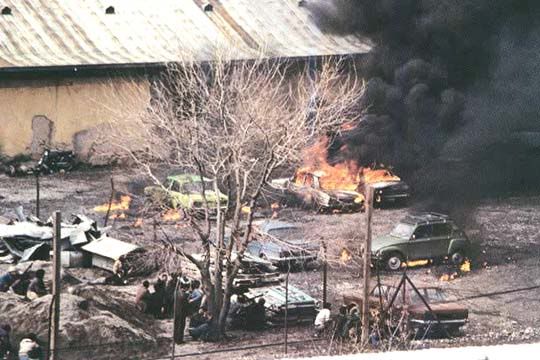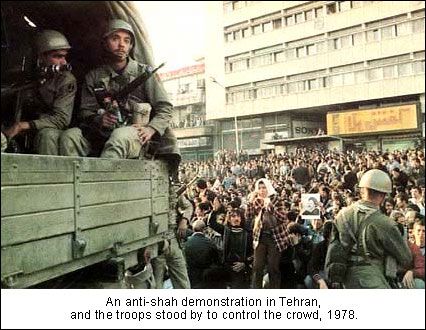 _________________


JAVID IRAN!





www.anjomane-padeshahi.org
http://aryamehr11.blogspot.com/